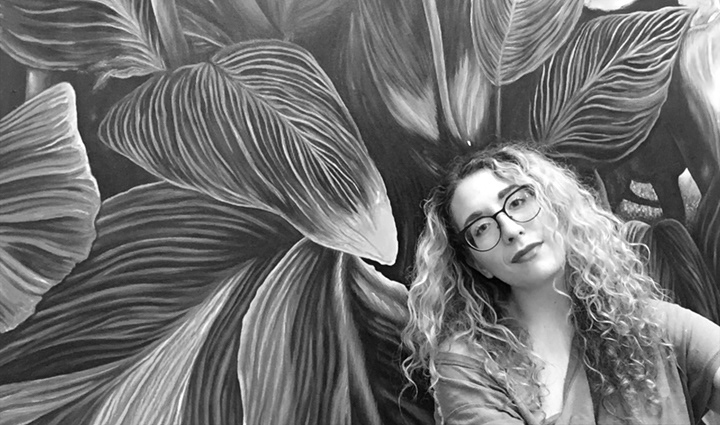 I am a Luxury Outerwear |RTW and Handbag designer, artist and graphic illustrator
Special expertise in Outerwear, Hard Pieces, Luxury Handbags, Fabric Sourcing and Development, Couture, Leather, Fur and Exotic Skins for garments and accessories and product development/ prototyping through to domestic and foreign production. 
Branding and logo design, look-book execution from planning, casting and styling through to formatting and digitizing and illustration. 
Artist and illustrator focused on hyper visualized fashion illustrations and, exaggerated explorations of color and shape in painting and abstract resin arts

Previous and current professional work can be found at ZacPosen.com, and elietahari.com or through VOGUE.COM runways.  Independent works can be found in Emerging Fashion Designers III (Schiffer Publishing), various murals in NYC and Philadelphia and through commissioned pieces. 
Currently residing in Florence, Italy and New York City
Fluent in English | Conversational Italian 
Please email cassandra.r.kane@gmail.com for inquiries